I can't believe I haven't really done the sales this year-I did manage to buy these the other day though so I'm not ill or anything!
this angora cardigan,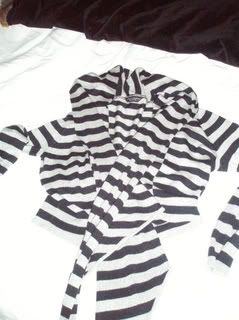 this Topshop t-shirt,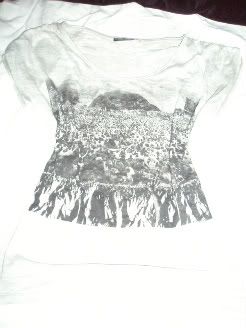 this Jamie Oliver book-my favourite chef,so lots of new recipes to try,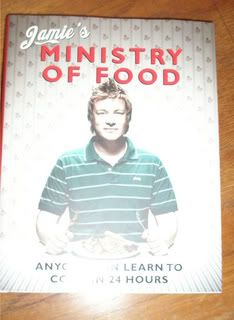 new wine glasses as I keep breaking mine just lately,mmm....that may be self explanatory!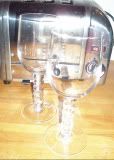 this pink flask for work which is much more pink IRL!